Founded in 2009 by world-renowned master coach Mary Morrissey, Life Mastery Institute™ is the world's premier training center for transformational life coaching that blends spiritual principles with practical real-world application.
Each year, Mary and her faculty of experts train, mentor and certify hundreds of people of all ages, and from all walks of life, in how to effectively coach others and build a successful, difference-making life coaching business.
Our Life Coaching Certifications
At Life Mastery Institute, we offer two life coaching certifications.
With our DreamBuilder® Coach Certification, you'll be trained in how to coach others in Mary Morrissey's life-transforming DreamBuilder® Program. You'll also receive in-depth mentoring, tools and templates for authentic client attraction, heart-centered client enrollment and business-building.
With our Life Mastery™ Consultant Certification, you'll receive the same tools and training as with our DreamBuilder® Coach Certification, plus you'll be trained in how to coach others in four more of Mary Morrissey's highly-acclaimed programs.
As a Life Mastery Consultant, you'll also receive several more business-accelerating tools and trainings that will help you serve your clients and make a difference as a successful life coach.
About Mary Morrissey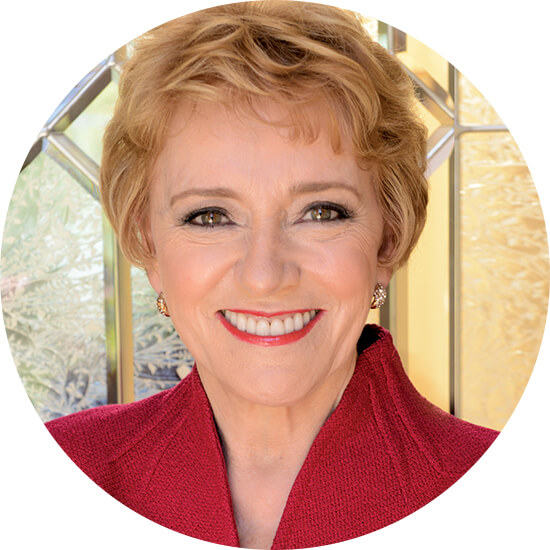 Mary Morrissey is widely considered the world's foremost expert on "dream-building," which is the art and science of transforming your dreams into reality.
Mary has invested the last 40 years into studying transformational principles, and is the author of two bestselling books, No Less Than Greatness and Building Your Field of Dreams, which became a PBS special.
Together with the Gandhi and Martin Luther King Jr. Foundations, Mary has addressed the United Nations three times, and was invited to co-convene three different week-long meetings with His Holiness The Dalai Lama. She also met with President Nelson Mandela in Cape Town, South Africa to address some of the most significant issues that our world faces.
Through her books, live events and programs, Mary has empowered millions of people worldwide to achieve new heights of spiritual aliveness, prosperity and authentic success.
About the Life Mastery Institute Expert Faculty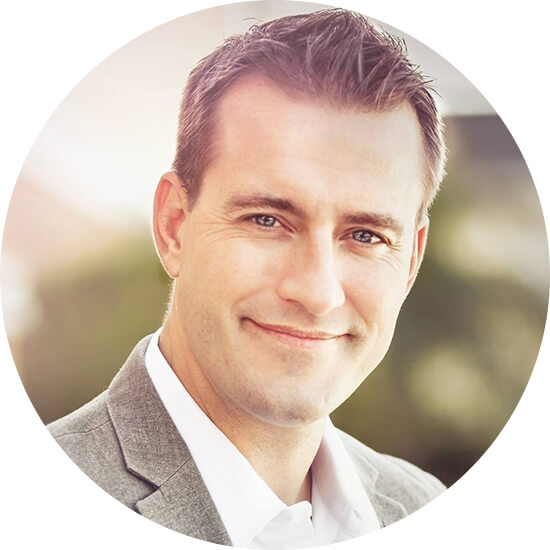 Mat Boggs
Mat Boggs is the Co-Founder and Director of Life Mastery Institute.
He also runs his own highly-successful coaching business called Cracking the Man Code, where he helps smart, successful, single women all over the world manifest the relationship of their dreams.
Mat's mission: to increase love in the world, one heart at a time.
The co-author of the bestselling book, Project Everlasting, Mat has shared the stage with some of the industry's biggest names, including Jack Canfield, Les Brown, Bob Proctor and Brendon Burchard. He's also been featured on CNN, Oprah & Friends, The Today Show, Good Morning America, and more.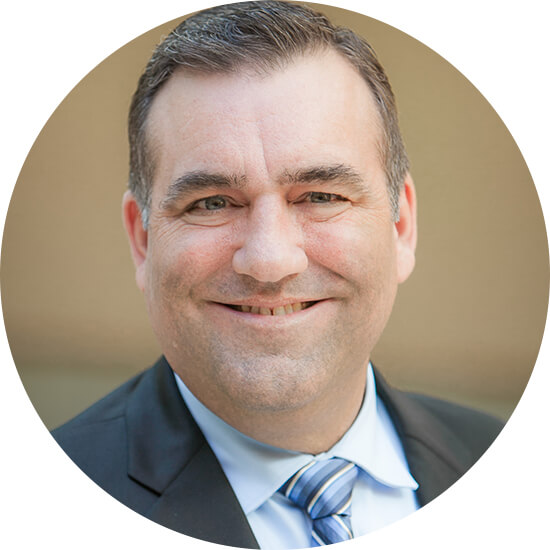 John Boggs
John Boggs is a trainer, coach and expert faculty member at Life Mastery Institute. He is also the CEO of Mary Morrissey's parent company, LifeSOULutions That Work®, which includes Life Mastery Institute.
Before joining Mary's company, John was instrumental in turned a failing startup in the real estate industry into a thriving company with over $60 million in annual revenue.
He then went on to provide business and leadership coaching and training for executives at The World Bank, Johnson & Johnson, Toyota, The Marriott Corporation, CitiGroup and Century 21.
John now brings his passion and expertise in business and leadership success to coaches being trained and certified at Life Mastery Institute.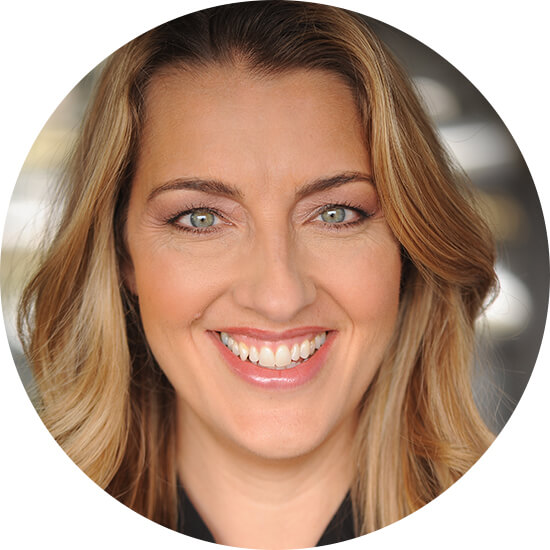 Jennifer Jiménez
Jennifer Jiménez is a trainer, coach and expert faculty member at Life Mastery Institute. She is also the founder of Vibrant Healthy Living, a thriving coaching business that helps thousands of people annually become more confident, healthy, joyful, abundant and full of life.
Jennifer has been featured in publications like Self, Shape, Oxygen and Woman's World, and on TV on Fox Business, NBC News and more. She's also shared the stage with thought leaders Marianne Williamson, Maya Angelou, Byron Katie, Bob Proctor, Wayne Dyer, Deepak Chopra and others.
As a highly sought-after speaker and consultant, Jennifer is passionate about helping difference-makers fulfill their greatest potential.
Tapping into her two decades of expertise in "authentic, heart-centered sales," Jennifer has helped entrepreneurs worldwide generate over $40 million in revenue for their businesses.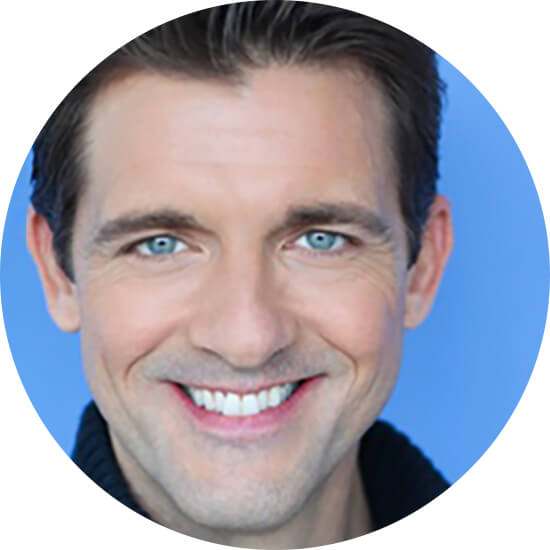 Rich Boggs
Rich Boggs is a trainer, coach and expert faculty member at Life Mastery Institute. He is also the Enrollment Director for Mary Morrissey's parent company, LifeSOULutions That Work®, which includes Life Mastery Institute.
From his days selling door-to-door as a teenager, to building sales teams, to owning his own multi-million dollar company, Rich Boggs has more than 25 years experience in the professional sales arena.
Rich's success as an entrepreneur and sales expert has led to multiple appearances on CNN, Headline News, CBS Evening News and ABC World News Tonight. Rich has also been a featured expert in The Wall Street Journal, The New York Times, Huffington Post and over 20 other media outlets.
Rich is also the co-founder of the Institute for Sales Mastery, where he coaches entrepreneurs and companies across the globe in the art and science of "heart-centered sales."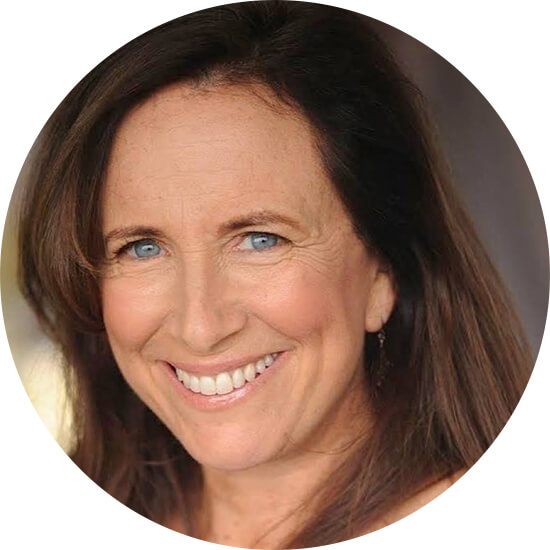 Kirsten Welles
Kirsten Welles is a Master Coach at Life Mastery Institute. She is also an expert in the field of Energy Medicine, having invested more than 20 years studying different models of medicine that work with the human energy system.
Kirsten was a Founding Member and is now a Fellow with the Institute of Coaching at Harvard Medical School, which is dedicated to the practice and scientific foundation of coaching in medicine.
In her private, highly-successful coaching practice, Kirsten helps her clients optimize their health and well-being by developing and sustaining healthy lifestyles, which are empowered by the dynamic energy of living a life that fully expresses one's dreams, gifts and talents.
Life Mastery Institute has trained and certified hundreds of life coaches who are now living their purpose, making a difference in the world and earning income doing something they love.
If you have a passion for helping others, and feel a pull toward making heart-centered life coaching your part-time or full-time profession, we'd love to connect with you!
Click the button below to find out more about how to request a free 30-minute strategy session with one of our Program Experts, who have been personally trained by Mary Morrissey:
Learn More