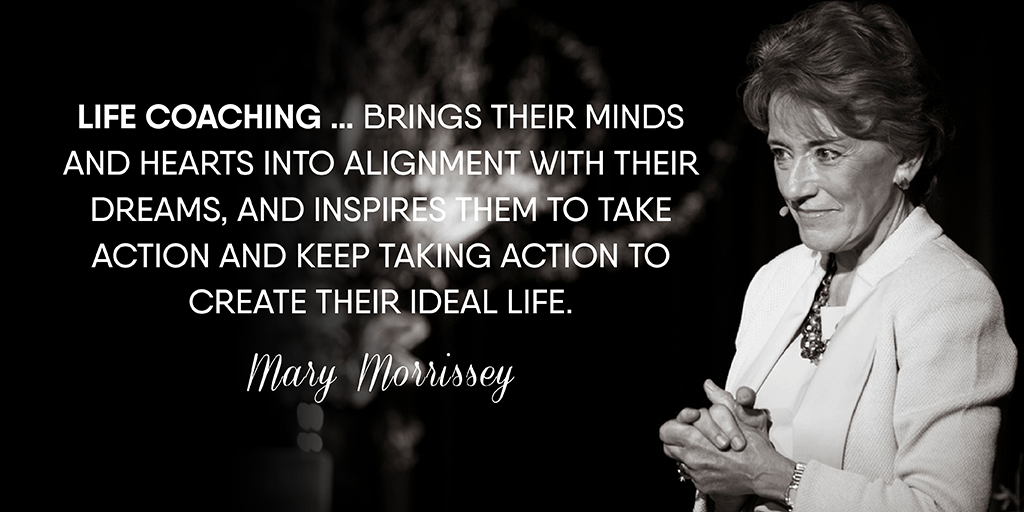 Do you long to share your wisdom and inspire others to create a life they truly love living, but fear that you don't have the ability to do so effectively?
Many people who contemplate becoming a life coach (and even those who are already certified life coaches!) underestimate the level of their own wisdom. They also don't know how to turn that wisdom into actionable, life-changing guidance for their clients.
Today, I reveal three ways that you can tap into and share your wisdom with your life coaching clients, and how you can turn that skill into an impactful and lucrative business.
1. Make a list of your areas of expertise
This step helps you become aware of the true extent of your expertise, so you can begin to break down the self-doubt that tells you that you don't know enough.
It helps to determine who you're best suited to serve, which, paired with knowing who your ideal client is, you'll be able to focus on the people who can get the most benefit from working with you as you share your wisdom.
Your areas of expertise could be things you've studied in-depth, things you've learned about by overcoming them yourself, or things you explored while working closely with a person who struggled with them.
Be sure to add each step of the process. For example, if you had to overcome a difficult past in order to break bad relationship patterns and find love, instead of just saying "healing and finding love," you could write:
Discovering the roots of emotional wounds

Understanding how those wounds cause people to attract unhealthy partners

Identifying the mindsets and behaviors that repel good partners and attract bad ones

Replacing those mindsets and behaviors with healthy ones

Finding places to meet good partners

Catching the attention of people you're interested in

Flirting in a way that feels authentic and right to you

Determining whether the people you want to date are in a healthy space

Getting to the first date

How to handle the first date if you want a second date

How to gracefully break things off if it isn't a match

How to avoid being triggered and upset when dates don't go well
Continue like this, exploring every area in which you have knowledge and experience, until you run out of ideas. When you do this, you'll be surprised to discover just how much you already know!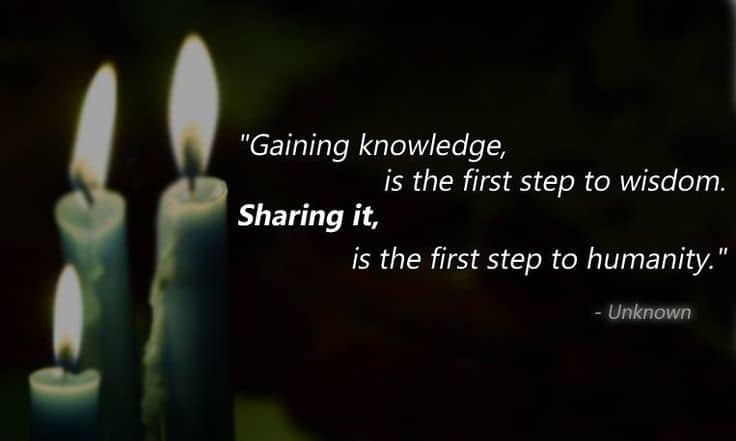 2. Understand the Invisible Laws of Success
If you haven't already studied the Invisible Laws of Success, it's important that you add this information to your existing pool of wisdom. Without these laws, your current level of wisdom will help people, but they'll never be able to generate results as big or as fast as they could have.
For example: It's vital that you know how to use the Law of Attraction effectively, in conjunction with the other Universal Laws that enable it, in order to create real change in the lives of the people who desire to design a life they love living.
I'll reveal how to get that knowledge at the end of this blog post.
3. Learn how to share your wisdom with your clients, in a way that changes lives
Coaching isn't just about telling people what you know.
It's about doing it in a way that changes the way they think and feel, that brings their minds and hearts into alignment with their dreams, and inspires them to keep taking consistent action to create a love they love.
This said, it's important to know how to encourage them when they feel hopeless, how to help them discover the missing pieces that they need in order to reach their dream, and how to identify the actions and mindsets that aren't serving them.
How do you do this?
For more step-by-step strategies and proven secrets on how to start, or grow, a successful life-coaching business that makes a profound and lasting difference in the lives of others while creating your own dream life, click on the link below to download my FREE ebook, "Are You Meant to Be a Life Coach?"