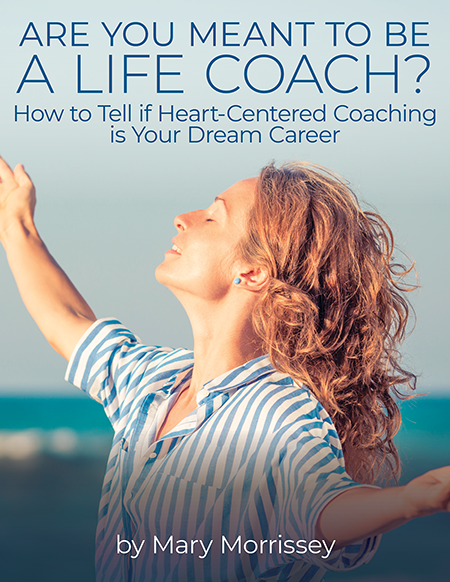 How to Tell if
Heart-Centered Coaching

is Your

Dream Career
Are you meant to be a life coach? Download the eBook below and get a clear understanding of what life coaching is and is not.

Yes! Give Me the eBook

You'll also periodically receive emails with inspirational messages, videos, interesting offers and cool freebies.
Here's what you're going to discover in

"Are You Meant to be a Life Coach?"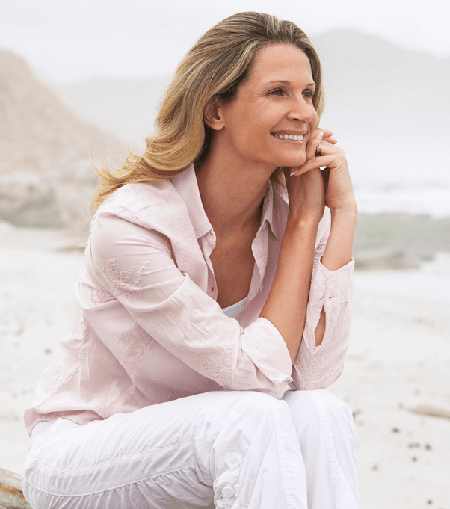 In "Are You Meant to be a Life Coach? How to Tell if Heart-Centered Coaching is Your Dream Career", I reveal:
What a life coach is, and how to determine if becoming one is the right decision for your life
How you can change hundreds (or even thousands!) of lives as a life coach
How becoming a life coach affects your life
What it takes to become a coach
How to get the tools and knowledge you need to create a profitable life coaching business
I'll start by giving you a clear understanding of what a coach is and is not, along with what you'd be doing as a professional certified coach.
Get the FREE eBook by Clicking the Button Below:
Yes! Give Me the eBook

Over 40 Years of
Professional Life Coaching Secrets

Revealed

I wanted to develop my 40 years of research and teaching experience into a system that takes dreams from the invisible state to the visible state, from wishes and hopes to tangible results.

And then, I wanted to train and certify other coaches to use that system, so that they too could help create a ripple of change, and realize dreams, across the whole world.

1
What IS a Life Coach and Should You Be One?
2
Your Impact on the World
3
The Effects of Coaching on YOUR Life
4
What it Takes to Become a Coach
5
How to Create World Changing Lucrative Success as a Coach
Get the Free eBook By Click the Button Below:
OK - I'm Ready to Learn More