Do You Think Spiritual Life Coaching May Be Your Dream Career?
Introducing a Heart-Centered Life Coaching Certification Program With a Proven System for Serving Others and Generating Business Success
Watch this FREE training video from Mary Morrissey, the founder of Life Mastery Institute – the world's premier life coaching certification institute that integrates spiritual principles with practical everyday application.
Do You Feel Called to Be a Spiritual Life Coach?
Chances are you wouldn't be here if you didn't feel a calling inside you to become a heart-centered, spiritual life coach – or an inner voice nudging you in this direction.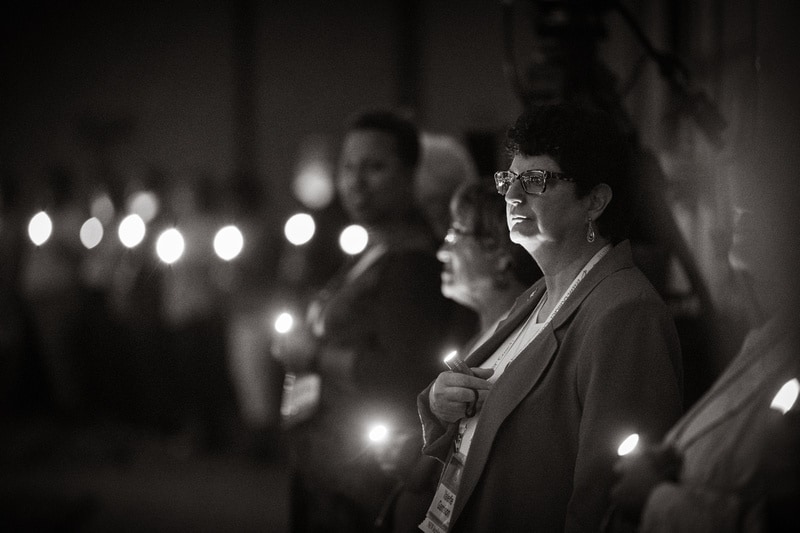 Spiritual life coaching may be the ideal career path for you if:
You love helping others – You feel a deep sense of fulfillment in helping people achieve their goals or overcome obstacles in their life.
You're passionate about spiritual principles – You have a strong desire to learn, apply and mentor others in how to apply spiritual, transformational principles.
You long to make a positive impact in the world – You desire to help others create a purpose-driven life they love, one that's in alignment with their soul's yearning, so that you can help make the world a better place.
If this sounds like you, then I've got wonderful news… you're in the right place!
And allow me to let you in on a little secret about that 'nudge' you've been feeling to become a spiritual life coach…
I can tell you from personal experience, and nearly every one of our Life Mastery Institute™ certified coaches would tell you the same thing…
That nudge you've been feeling will NOT go away. It is only going to get stronger until you say YES to it!
Why?
Because this nudge is linked to your higher purpose. It's your soul's way of guiding you to your true calling in life – which is empowering others to achieve their dreams and create a life they truly love living.
We may not know one another personally yet, but I know you want to live a soulful, purposeful and fulfilling life.
Think about it…
People seek you out for advice and you're good at helping them find solutions. They leave conversations with you feeling encouraged and inspired, because your ability to help them is your unique gift!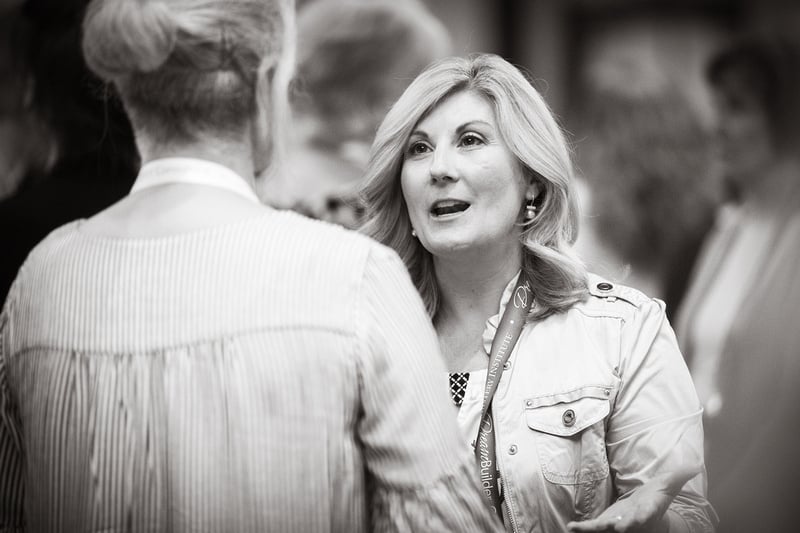 Yet You May Wonder…
"Is it really possible for me to make a living at this? What if I've never run a business before?"
"Is it okay to charge for helping people, when I love encouraging and supporting others so much that I'd happily do it for free?"
My team and I know that the answer to these questions is YES, without a doubt.
We've already trained and certified hundreds of coaches – people from all walks of life and from all around the world – who are now enjoying thriving coaching businesses and transforming lives in the process.
But How Do You Know Which Spiritual Life Coach Training Program is Right for You?
Perhaps you're considering life coaching for the very first time, but before you invest your time and energy into pursuing it, you want to make sure that this is the right career path for you.
Or maybe you're already a certified life coach, having been certified elsewhere, but haven't been able to make the impact and earn the kind of abundant income that you would love… and you're wondering what's missing from your success equation.
In either case, your next best step is to request a FREE strategy session with one of our Program Experts who have been personally trained by me.
During your free strategy session, your Program Expert will:
Support you in gaining clarity in your career, life goals and visions.
Help you gain clarity around what changes you'd like the make.
Help you determine if you are a good fit for Life Mastery Institute, and if we're a good fit for you – and, they'll answer any questions you may still have that weren't answered in the training video above.
Your Program Expert will also give you some action steps you can take immediately to move in the direction of your dreams right now!
And, if we ARE a good fit for you, and coming through our training is your next indicated step, then they can personally walk you through the registration process right over the phone. It's very simple!
Most people come out of this absolutely free strategy session feeling uplifted, inspired, motivated and with greater clarity on their life and their goals.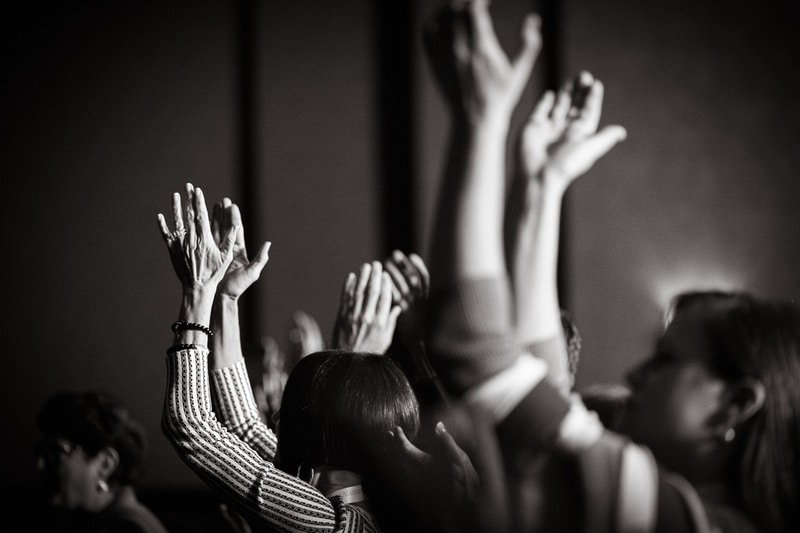 We're Here to Ensure That You Receive the Absolute Best Spiritual Life Coach Training
Through Life Mastery Institute, you'll learn how to become a highly successful coach.
What does that mean?
It means that you follow a proven path for helping your clients generate extraordinary results in their lives.
It means your coaching practice provides for your financial needs… in abundance.
It means that you live every single day in the abiding sense of empowerment and satisfaction of being in alignment with your soul's purpose of helping others.
To request your free strategy session with one of our Program Experts, click on the button below: